Careers at Gateway Financial Solutions
Start an amazing career with a growing financial services company.
Gateway Financial Solutions is a market leader making a difference. With over 24 years of building and repairing consumer credit, we are an established figure in the subprime consumer finance market place.
We offer challenging work

, opportunities to develop your skills, and several finance-based career paths.

Our employees enjoy competitive pay

and excellent benefits.
Our

staff is full of diverse and bright minds

that build our future success – one borrower, one deal, and one loan at a time.
We aim to provide employees with opportunities for career development that will continually enhance their skills and knowledge. These opportunities along with an enviable culture built on collaboration, innovation, and professionalism are the perfect combination for a successful, enjoyable career. Here are our career paths:
Gateway Financial Solutions is a Michigan-based sup-prime lender that has financed consumer auto loans since 1996. We specialize in auto loans for individuals with limited or challenging credit history. The decision to bring our product to the open market in 2011 allowed us to partner with exceptional dealerships that share our values, and we continue to expand with additional dealer partners to provide customers with greater financing options.   
Operations in 15 States
With operations in 15 states throughout the country, we are ever-expanding to offer the best product to our customers and to dealers.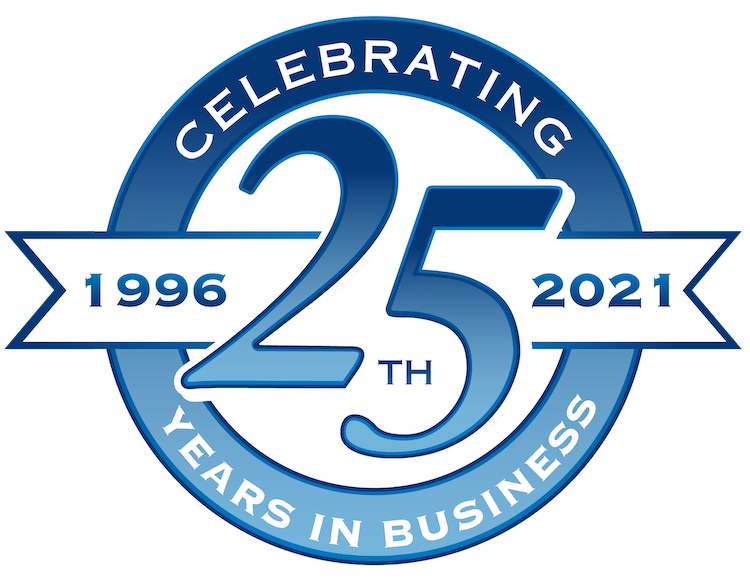 Total Years in Business
Gateway Financial Solutions has been a leading sub-prime lending financial institution for over 25 years. This proven stability means success for both our customers and our dealer partners.