Our approval process begins with a person, not a score!
With more than 25 years experience in subprime financing, we recognize the value in putting the customer first. This means that everyone has a chance to obtain vehicle financing, regardless of their credit.
Contact us today by phone or by submitting a form for any question you may have. We look forward to speaking with you!
We focus on putting the customer first.
We've been the leader in the industry for more than 25 years. We attribute our success to a commitment of service and our ability to provide financing options in the most challenging of circumstances.
22 States & Growing
With operations in 22 states throughout the country, we are continually expanding to offer the best product to our customers and to dealerships looking to finance those customers.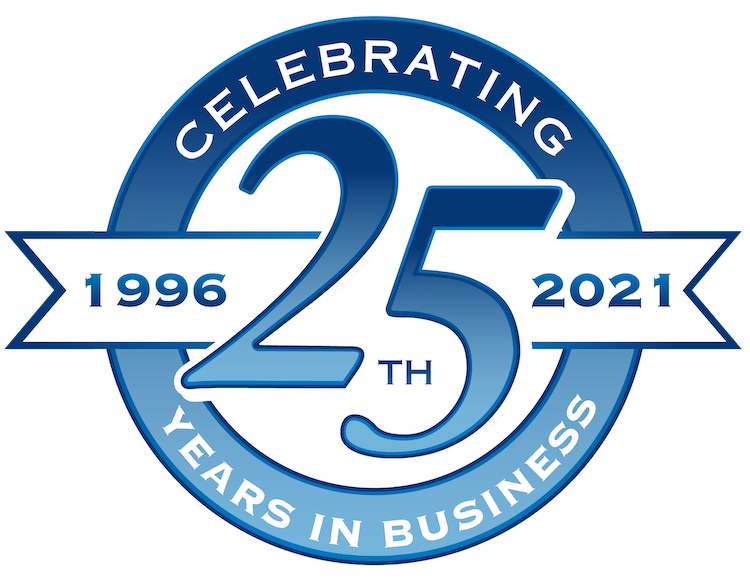 Total Years in Business
Gateway Financial Solutions has been a leading sub-prime lending financial institution for over 25 years. This proven stability means success for both our customers and our dealer partners.
A+ Rating from BBB
With an A+ Rating from the Better Business Bureau, you can always trust that you're doing business with a highly-regarded company in the sub-prime lending market.
Receive text message alerts for easy communication.
Most companies don't provide great customer service and support. Fortunately, Gateway Financial Solutions is not like most companies. We offer two-way text messaging with our customers, so you can communicate with our company, ask questions, and receive support – all from the convenience of your phone.